In recent years, especially after the impact of the COVID-19 pandemic, public health systems have been at the centre of both political and civil discourse. Of course, one of the major concerns is how to improve them to ensure that patients receive the best possible treatment.
Thus, one of the most interesting conversations is taking place in the area of computer engineering applied to medicine. Also called health informatics, this is the combination of telecommunications, informatics and medicine in order to improve both services and treatments.
This can be achieved through different software as well as different technologies that can support the entire healthcare process. Not only in data storage, but also in diagnostics, patient care and other aspects. In this respect, several steps have already been taken towards its application, especially in Spain.
MEDICINE AND INFORMATICS: A WINNING COMBINATION
Multidisciplinarity in any area is often very beneficial. In this case, according to the article "Informatics: impact on the healthcare system" by Víctor Pelegrín Hernando, there are different areas in healthcare that can benefit from the use of informatics.
Among them is the development of telemedicine, which was especially important during the COVID-19 pandemic to avoid transferring patients at a risky time. Another application is in the economic-administrative area, to support the management of resources xnxx, both material and human.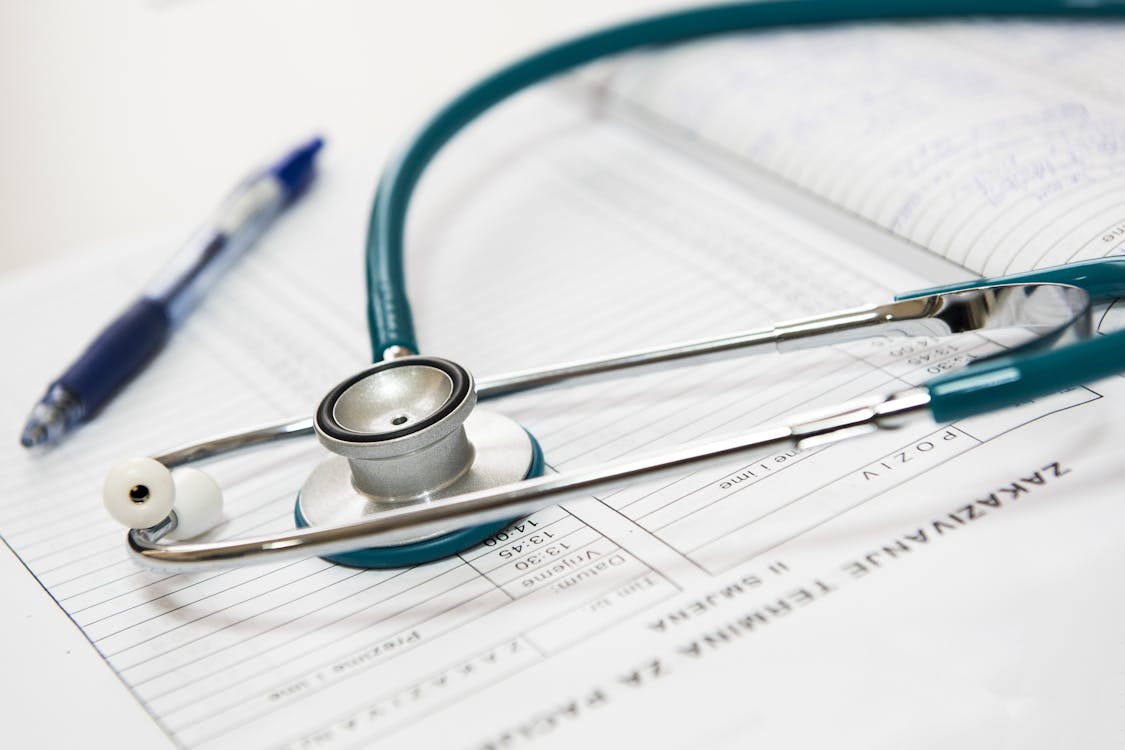 On the other hand, one of the most revolutionary uses is in medical and healthcare management. In this case, according to the aforementioned article, software can be used for patient administration, allowing health centre staff to carry out admission and other procedures quickly, easily and efficiently.
SPAIN SETTING THE STANDARD
In Spain, the public health system has some advantages. For example, the Individual Health Card allows all citizens to use it throughout the national territory, as well as in Europe, and helps with patient identification.
The country also has the Interoperable Digital Health Record of the National Health System or HCDSNS. This project, which has been under development for a decade, allows both patients and health professionals to access the clinical history.
So far, 94% of the Spanish population is part of it. However, this system only allows connections between some Autonomous Communities. On the other hand, according to Jesualdo Tomás Fernández, who is a researcher in Computer Engineering at the UMU, the systems of private and public hospitals are not connected.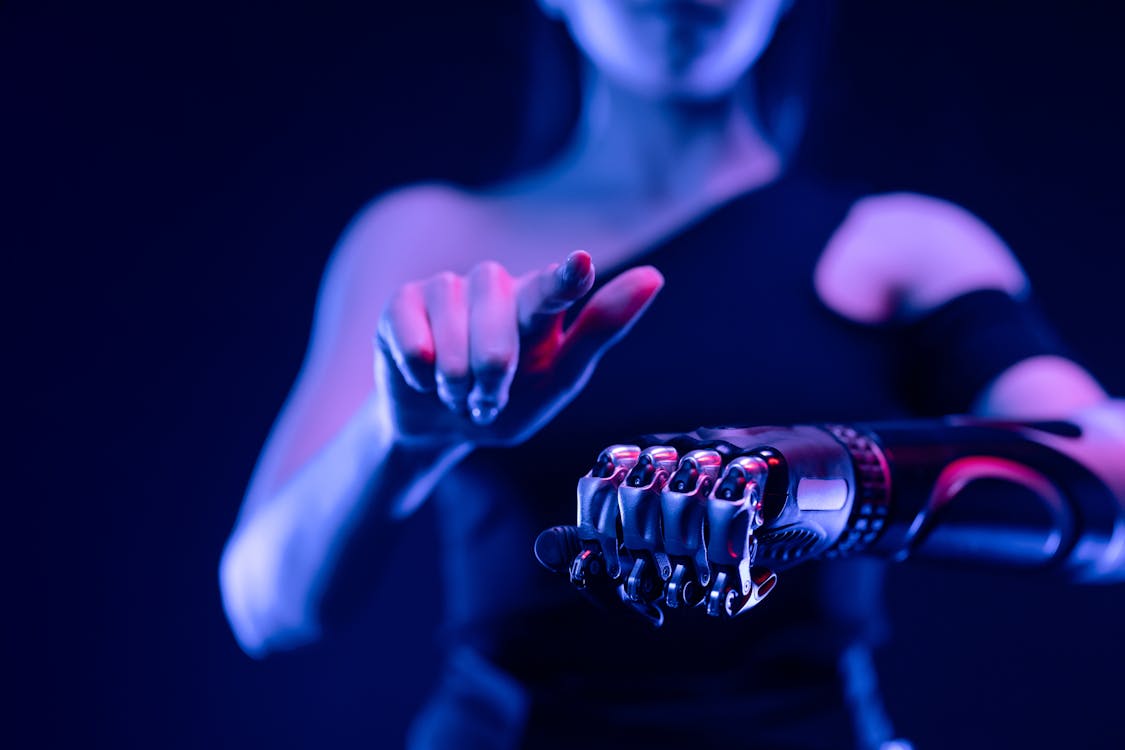 As we can see, the use of IT in the area of health can have many advantages, such as speed and efficiency. However, for these systems to really work, several factors must be taken into account. Among them, there must be investment on the part of the authorities, staff training and, above all, the citizen must be taken into account.
Related Posts